The cloud is not that futuristic thing we all were talking about, it's a reality and millions of businesses around the world are using it and you should too. If you are using traditional web hosting providers here's a list of why you should switch to the cloud.
Scalability
What if you get a surge of website visitors because of a marketing campaign you have launched, would you be able to handle it in a traditional web hosting environment? Sure no.
You can scale your server up for sure but that would take forever and with this it will take a lot of potential leads and customers who tried to access your website while it's down or slow.
This will cost you a lot of money, we at DPLYR have seen cases where our clients used to use servers that have 80% uptime, if you think that's normal let me tell that this means 20% percent of their revenue was lost because of traditional web hosting.
Flexibility
When you are using a traditional web hosting provider you are limiting yourself in a lot of ways. You can't change the environment of your server, you have limited access and control to the server itself, you can only use the panel they are providing, most of the time you can only host PHP projects.

These aren't small problems at all these are problems that can cost you a lot in the future. Imagine if you wanted to develop a new website or platform with a technology other than PHP or if you wanted to use a serverless environment. What will you do in this case? And I'm not talking about very advanced features, no these are a reality now and you should use them.
Save money on the cloud bills
Using a cloud platform instead of traditional web hosting platforms can reduce your bills by over 40% in some cases especially if you have a lot of traffic and use a big server.
So if it has all of this benefits and saves money then why are you still waiting?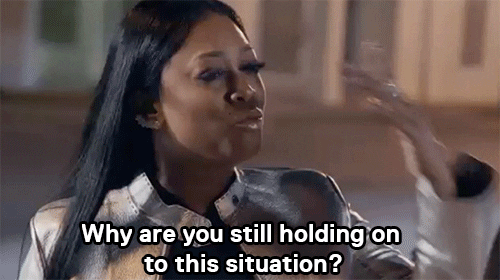 Then what to choose as your cloud provider?
There's a lot of options to choose from, you've got these big providers like AWS, Google Cloud but also you have better options like DPLYR or Heroku.
Here's a list of each one and its pros and cons.
DPLYR is a perfect choice for you if you are going to start using the cloud, it mixes between ease of use (Actually it's pretty easy to use) and the flexibility and power of the big players.
Here's a GIF of the process of deploying anew site using their super-fast and easy-to-use web wizard.
Pros:
Easy to use
Flexible
Very powerful
Cons:
Heroku is a very easy to use solution, actually, it's the same easiness as DPLYR but the problem with that it's not flexible at all to use and s very expensive. Also, sometimes their servers become down or unresponsive and they have a terrible uptime rate, though this can be solved if you upgrade to the enterprise plans (but it's very expensive)
Pros:
Cons:
Not flexible
Very expensive
Low uptime rate
AWS
AWS is the biggest player in the market by a big margin, they are used by governments and fortune 500 companies all around the world because of the awesome flexibility and greater power but with this power comes great responsibilities.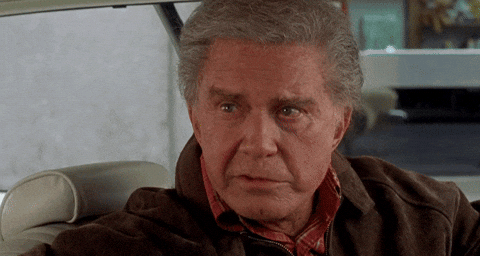 Such a powerful solution is very complex to use and manage, in fact, in a lot of cases you'll need a complete team to manage such solution.
Pros:
Powerful and flexible
Very reliable
Cons:
Extremely complex
Kind of expensive
Google Cloud
Same as AWS but with fairly cheaper prices. pretty good choice if you have a team to manage your infrastructure
Final Notes
Choosing a cloud platform can be a tough choice, there is a lot of options, also there's a lot of major differences, if you ask us we recommend DPLYR it offers the best from two worlds (AWS, Heroku)
Sign up for DPLYR here https://www.dplyr.dev